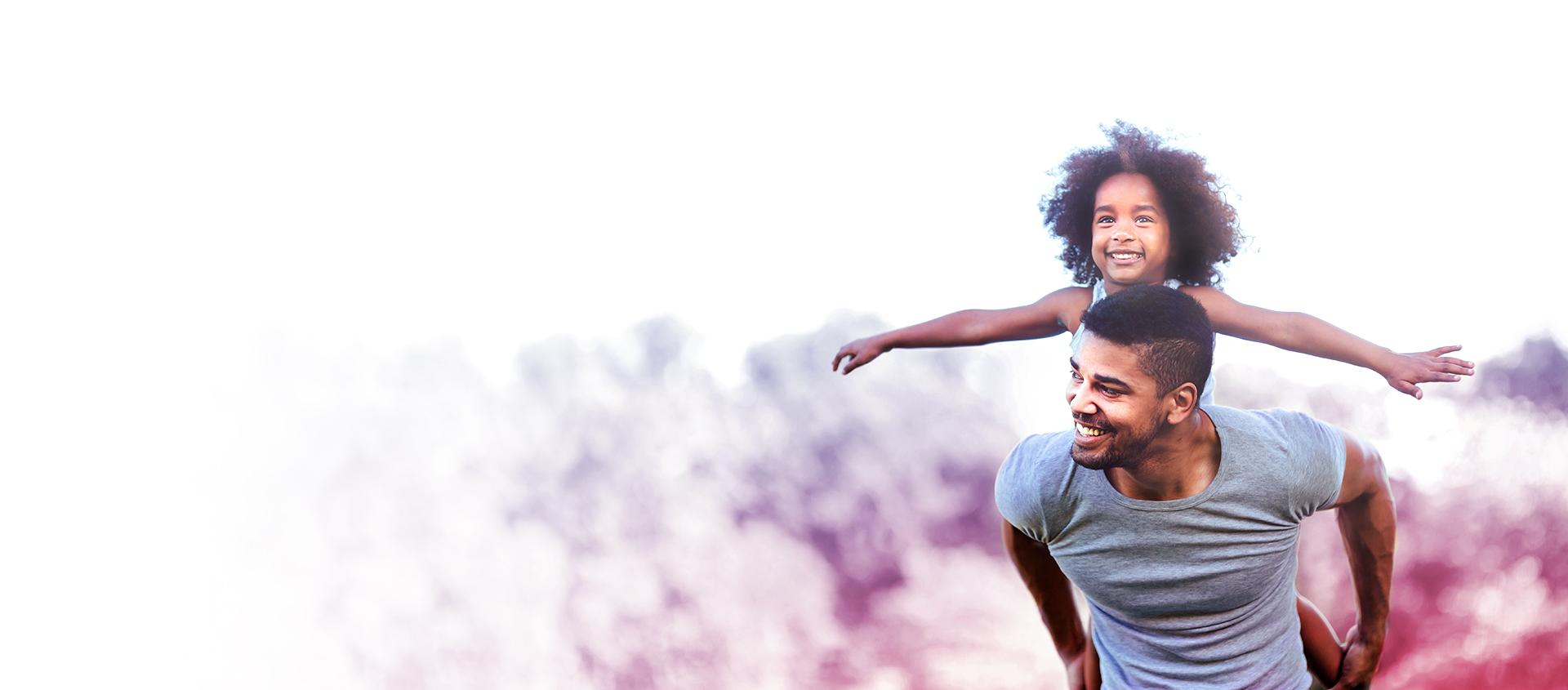 Enhancing family & community health is the way to a better future.
Passion Makes an Impact
We are driven to positively impact the well-being of patients, healthcare providers, and all who come in contact with our products, as well as, the health of our employees, our communities and the planet.
Through philanthropic partnerships our team drives programming for community giving, social impact, and other initiatives in the areas of health, the environment, animals, children and veterans.

Children
Striving to improve every aspect of children's lives to ensure they have every opportunity available to them as they grow.

Animals
Local leaders in animal rescue and protection, working to put an end to animal abuse and neglect.

Veterans
Honoring our veteran's service, supporting programs and services for military and veterans.

Health & Environment
Dedicated to protecting, researching, and affecting change when it comes to planet earth and its inhabitants.
We Proudly Support these Organizations


Thomas Scully Foundation
The mission of The Thomas Scully Foundation is to bring "A Little Bit of Happiness" to children with cancer today, while supporting a cure for tomorrow.
Learn More


C.A.R.E Catskill Animal Rescue and Education
A non-profit animal rescue based out of Sullivan County, NY, dedicated to rescuing, rehabilitating and finding abused, homeless and abandoned animals forever homes.
Learn More


Paws of War
Paws of war trains and places shelter dogs to serve and provide independence to our U.S. military veterans that suffer from the emotional effects of war.
Learn More


Camp Anchor
A Long Island based foundation dedicated to the support of programs, events, and activities for individuals with special needs.
Learn More


Miracle Corners of the World
MCW Global is a non-profit organization with a vision for communities around the world to achieve greater levels of education, improved health, and increased economic security.
Learn More
People Making an Impact
The leaders of our philanthropy team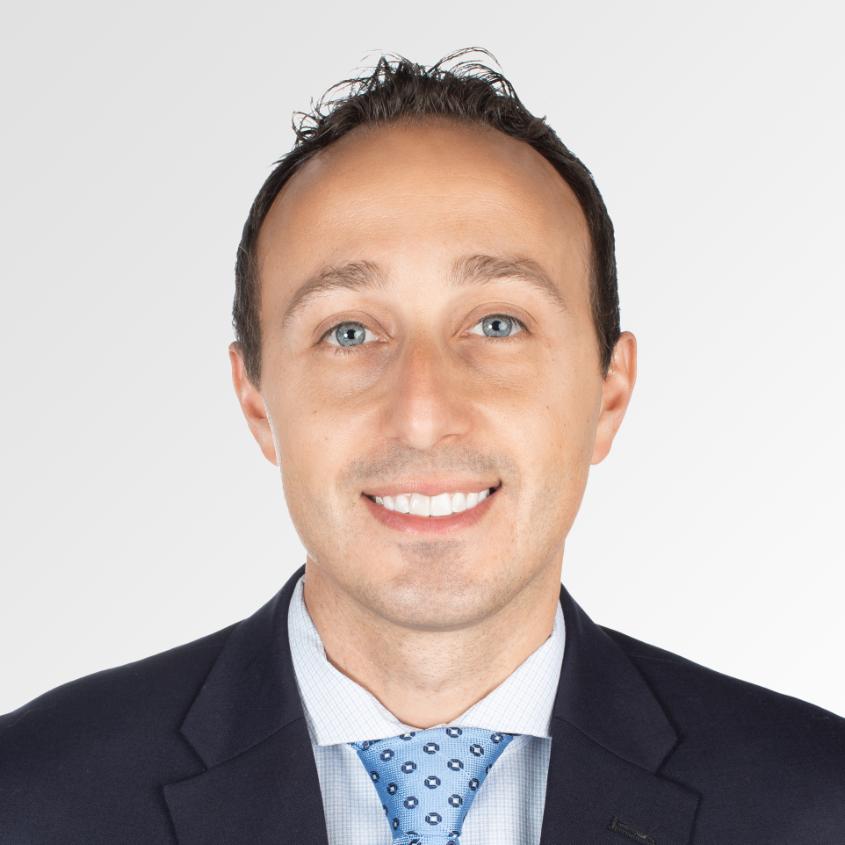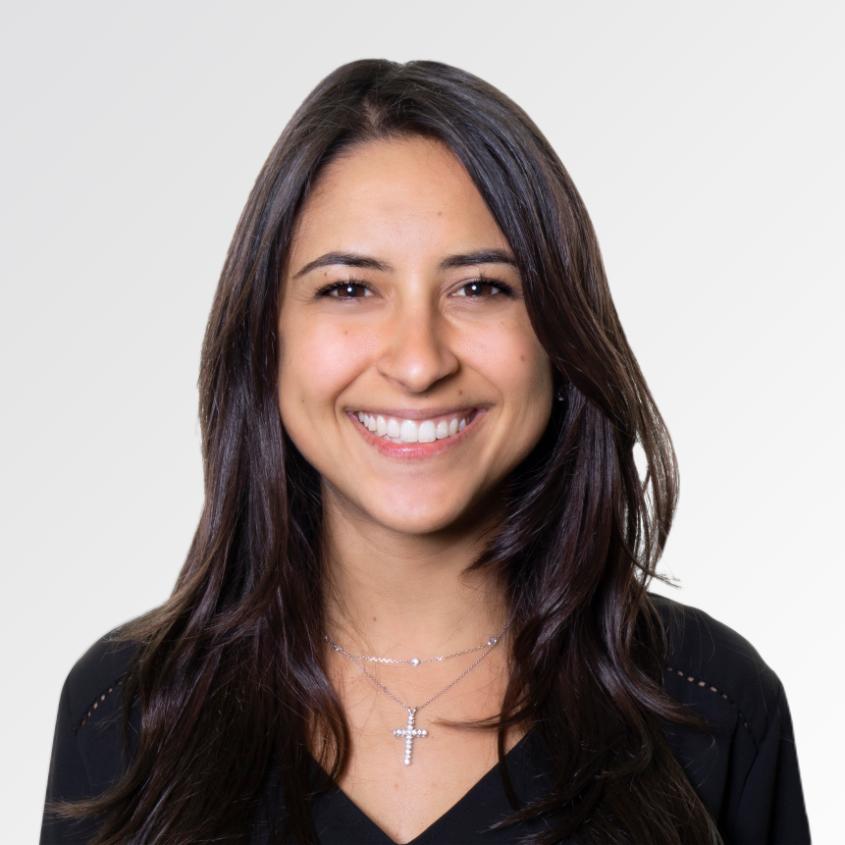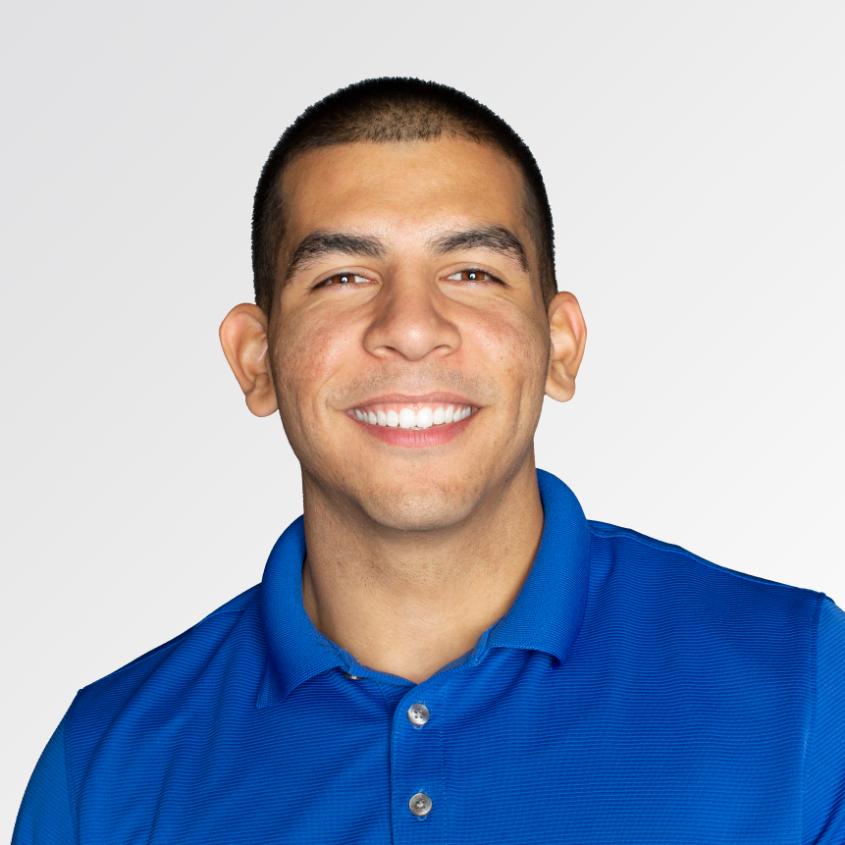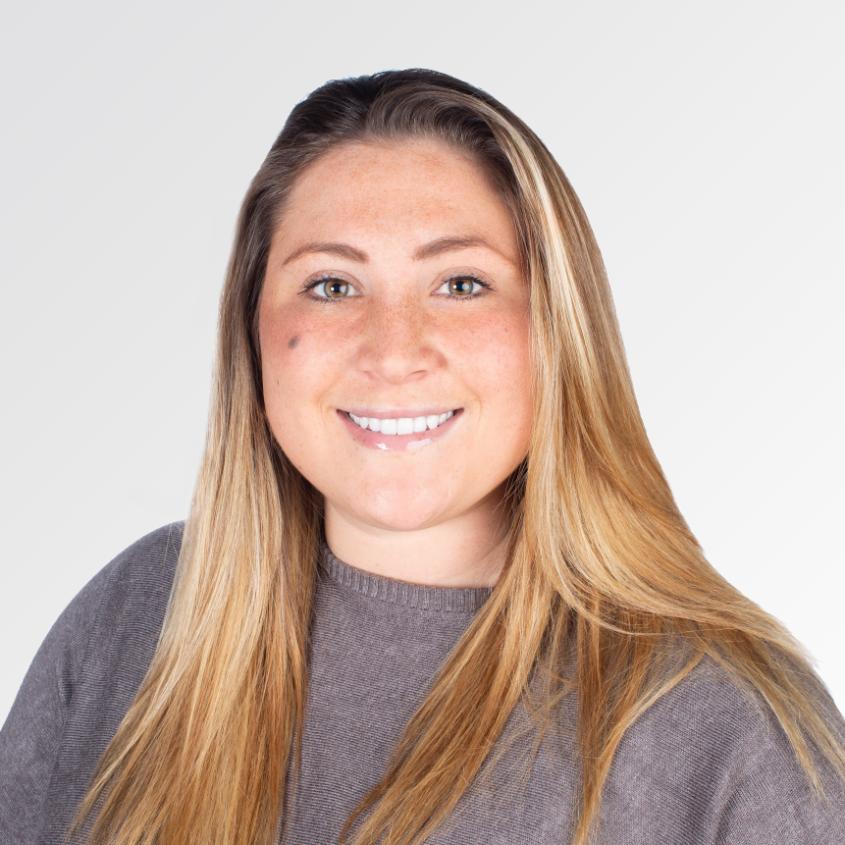 Taylor Miranda
Health & Environment Committee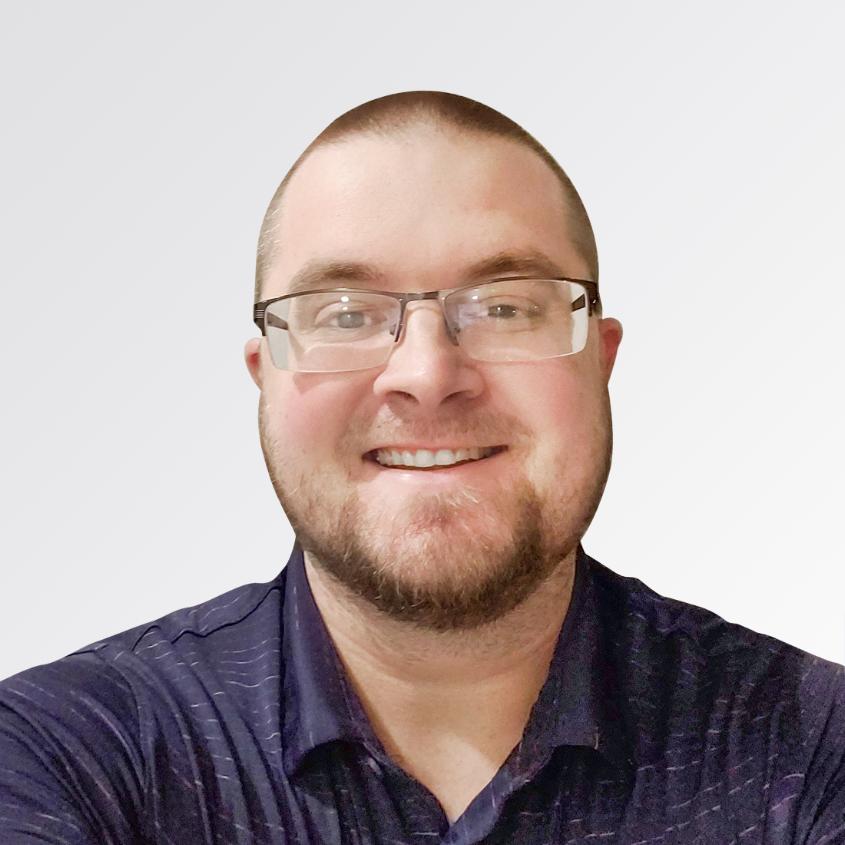 Dukal hosts a virtual run for the Thomas Scully Foundation
Everyone at Dukal would like to acknowledge our everday warriors
Dukal employees contributed to Cards for Hospitalized Kids
Our employees collected donation items for animals in need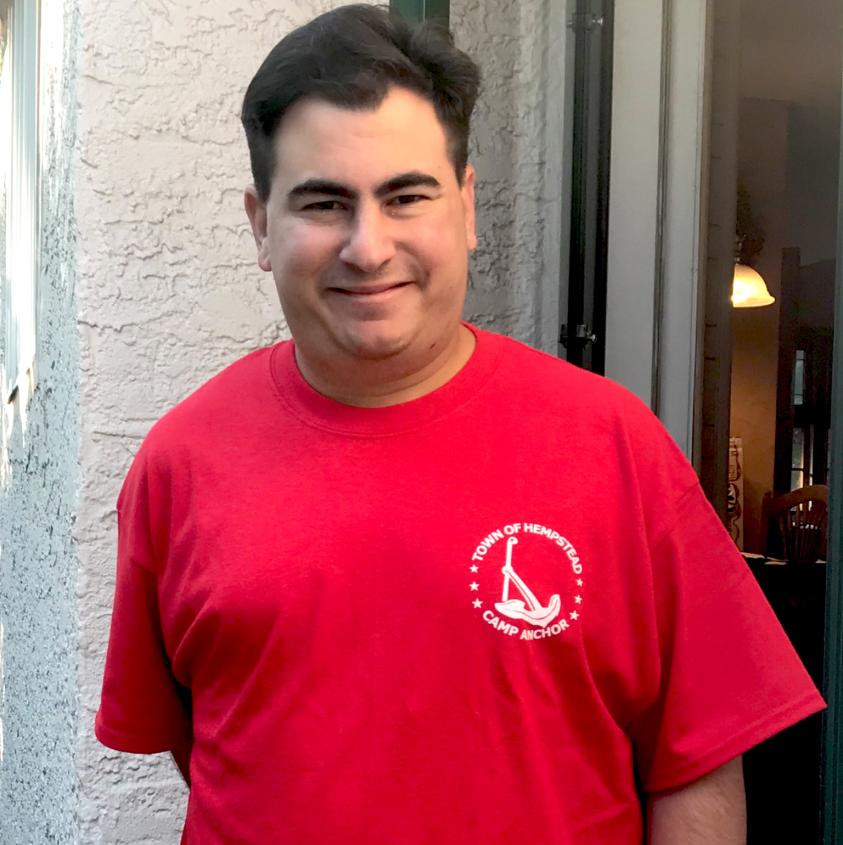 Donna LoDuca is a board member of Camp Anchor. Her son Andrew has attended for over 20 years.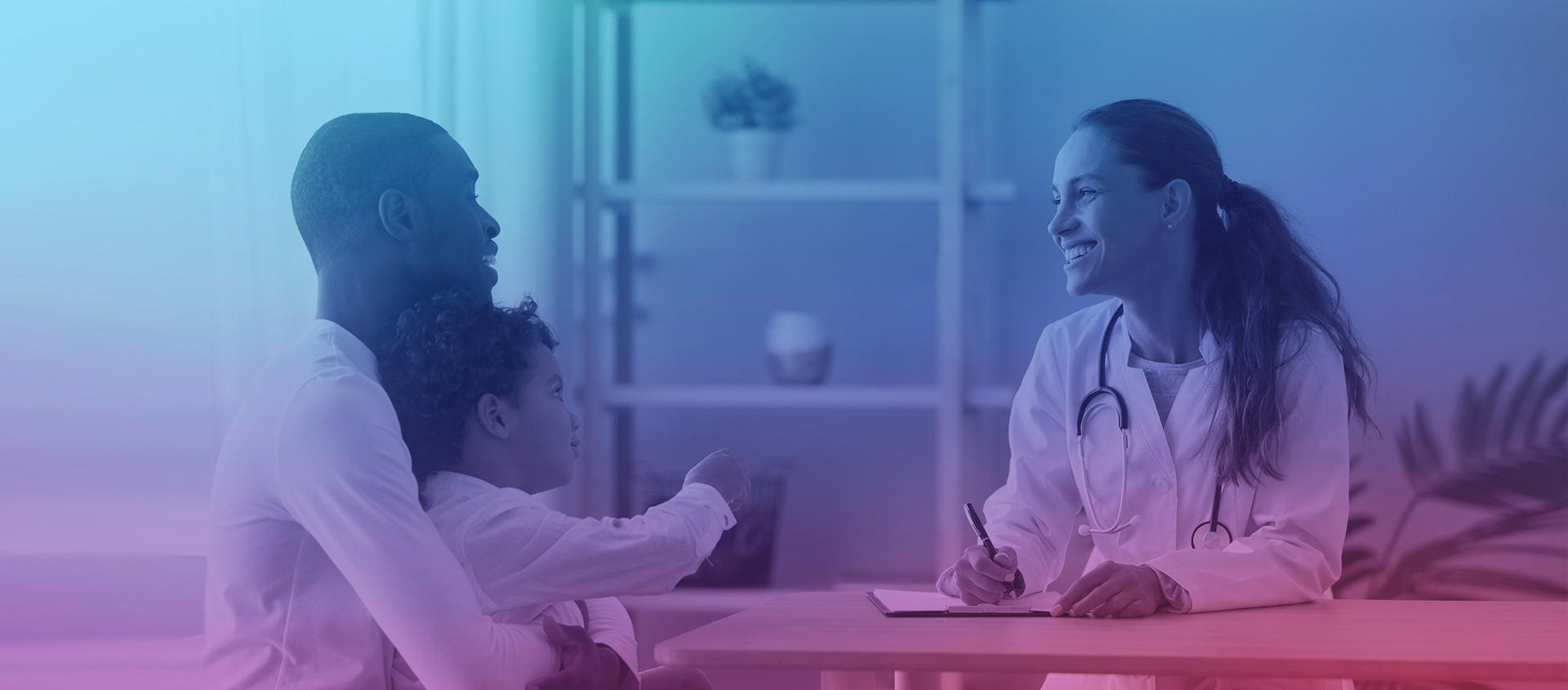 See the work we're doing in our community