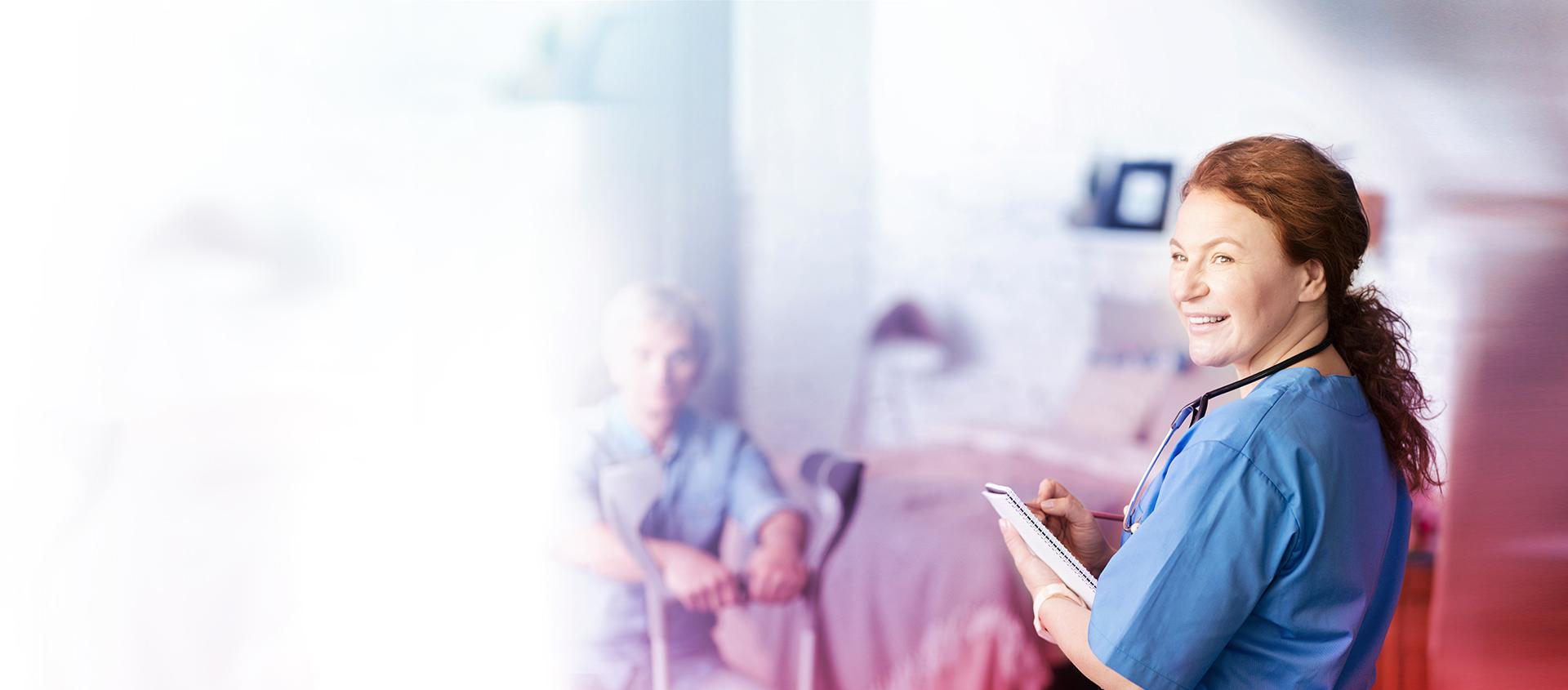 Serving the healthcare community for over 30 years.
Our Capabilities
Dukal believes that having best in class operating systems and talented, dedicated team members allow us to serve our customers and the healthcare community by exceeding expectations. Every department at Dukal works cross functionally to ensure every project, initiative and deliverable is a team effort and that our core values are at the heart of everything we do.
Customer Experience
The cultivation of trusted partnerships drives our everyday actions. Dukal is committed to providing the highest level of value in customer service, distribution, logistics, and inventory management.
Provides full transparency from purchase to delivery
Ability to support different sizes of both customers and orders
Leading the market in inventory management, Dukal is working to ensure a resilient healthcare industry
Contract Manufacturing
Dukal offers best in class, comprehensive contract manufacturing solutions for medical surgical and specialty markets.
We utilize best manufacturing practices and extensive experience in healthcare with diverse product knowledge
We manage the entire manufacturing process from product specification to delivery with strong control and oversight
Quality & Regulatory
Implementing and maintaining an effective quality and regulatory system is crucial. Dukal's quality and regulatory systems are the foundation for maintaining compliance, driving improvement, effectiveness and achieving stakeholder confidence.
We maintain a quality management system that commits to the highest standards of quality, safety, value, and customer satisfaction
Compliant with ISO 13485, 21 CFR 820, and other relevant regulatory requirements
Innovation
We partner with healthcare professionals to develop and launch innovative solutions to unmet clinical needs. Driven to expand patient access, improve outcomes, and reduce healthcare costs.
Over 30 years in healthcare manufacturing and logistics
Full range of capabilities from invention and patent application to prototype development and design - to supply chain branding, marketing, and sales
Marketing & Design
Our experienced in-house marketing and design teams provide strong design solutions. A full-service team of in-house designers provide branding, packaging, advertising, photography, video, and digital marketing solutions.
Design and marketing support tailored to help all of our partners succeed in commercializing and selling our brands
Custom solutions and services available for all of your branding, marketing, and digital needs
I.T.
Our technology team provides 100% cloud based customized solutions, backed by Microsoft Azure stack.
Fast order processing
Customized and automated solutions
Our technologies allow the Dukal team to be available no matter where they are in the world
Interested in Partnering with Us?
Get in touch for more information.