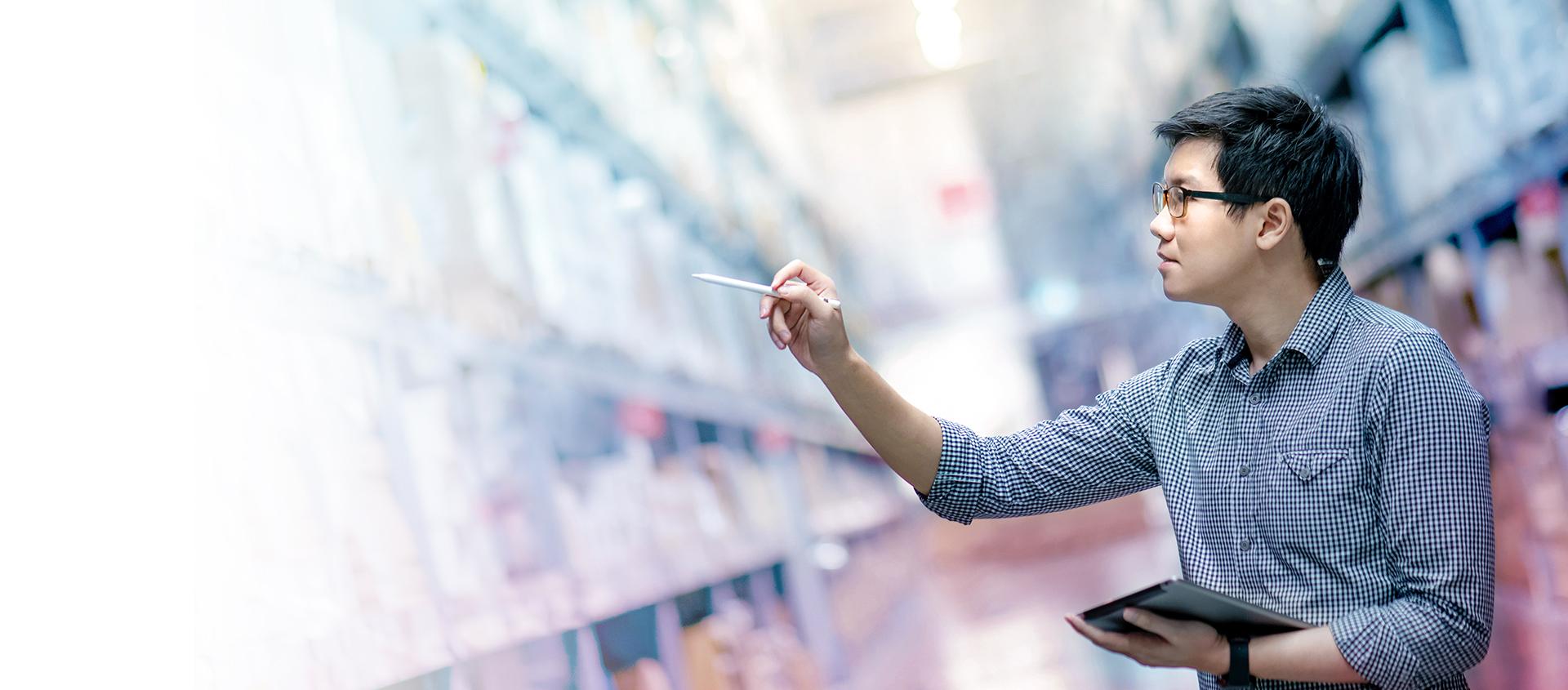 Interested in partnering with us?
Respect for others and the cultivation of trusted partnerships drives our everyday actions.
With integrity at the core of every interaction, Dukal's national sales team strives to build long term partnerships by understanding your needs, customizing solutions, and delivering value.
Sales professionals within our company deliver solutions to the everyday demands experienced by consumers, patients, and healthcare professionals.
---
Looking to connect with a member of our sales team?
> Please submit your information in the contact form, we can't wait to connect with you.