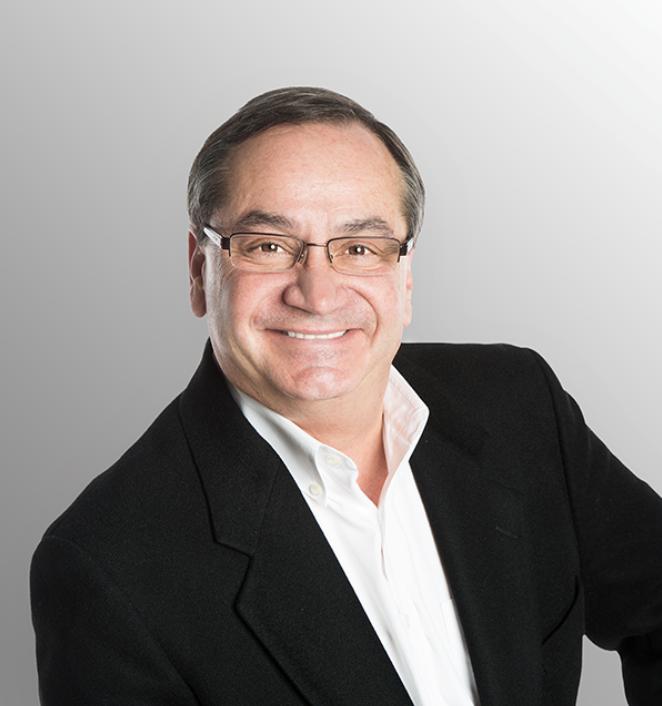 In 1991 Gerry LoDuca, President and Owner of Dukal, saw an opportunity in the market and started Dukal as a high quality, cost beneficial option to healthcare's industry leaders. In the past 30 years Dukal has built a dedicated staff, strategic relationships, innovative products, and multiple supply chain partnerships which has allowed the company to grow to be a respected industry leader.
Gerry continues to give back to the Industry by serving on the Boards of HIDA's Educational Foundation and Healthcare Manufacturing Management Council (HMMC), mentoring students at his alma mater, St John's University and just connecting with the many people he has met along the way.
Our Leadership Team
At the heart of every great company is a management team that is dedicated to the well being of its employees. Dukal believes that a strong culture starts at the top and must be a priority. We are committed to a world where all Dukal team members feel a sense of pride in themselves and their impact on society.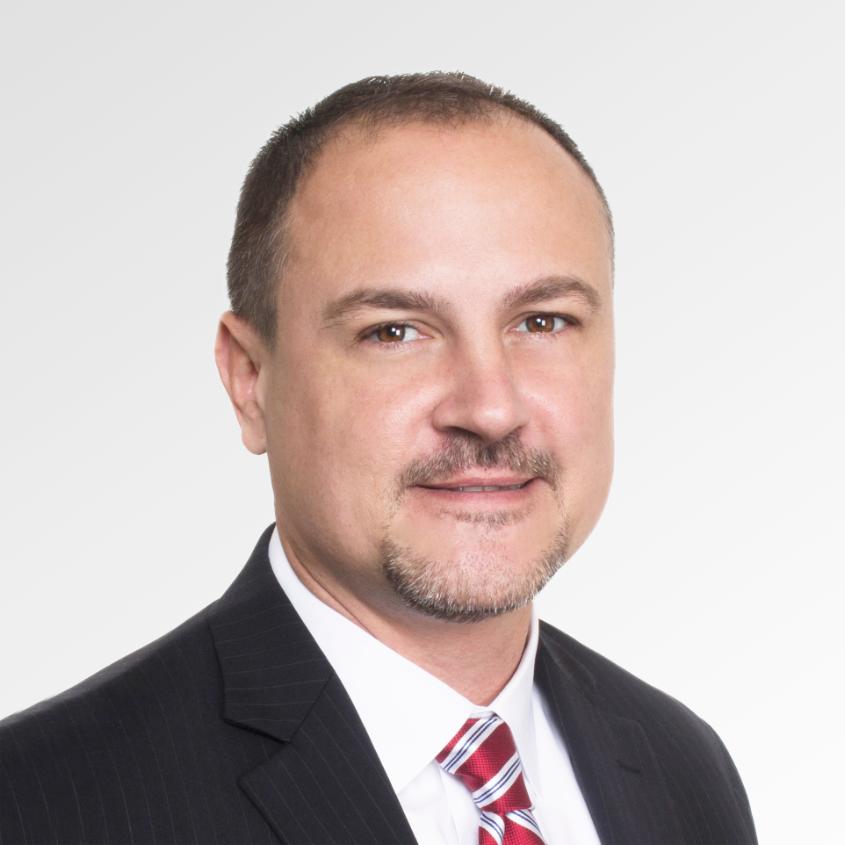 Chris Brooks
Senior Vice President of Sales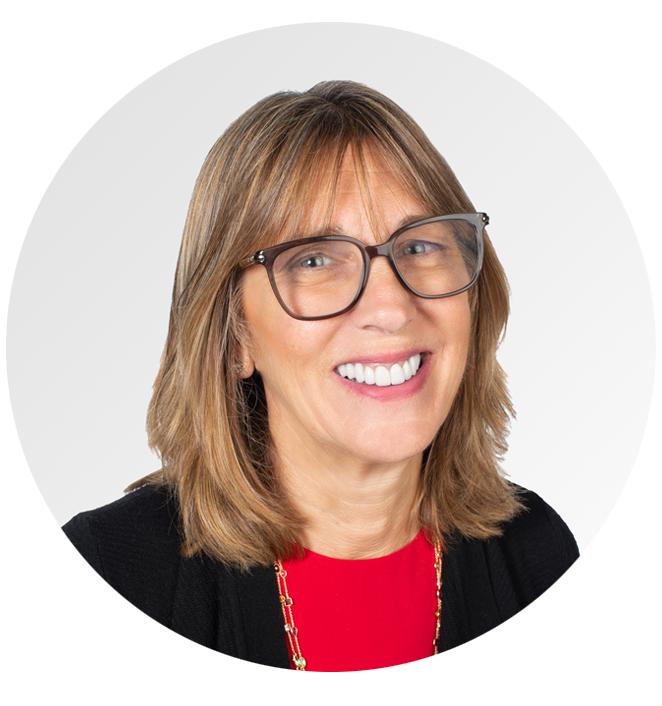 Donna LoDuca
Vice President of Human Resources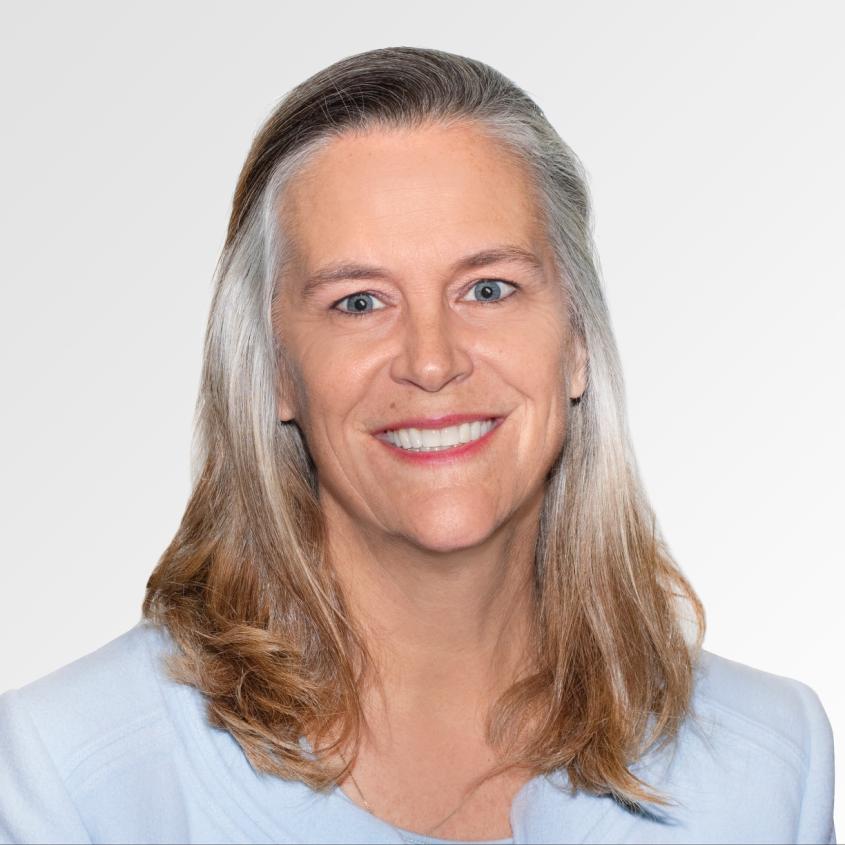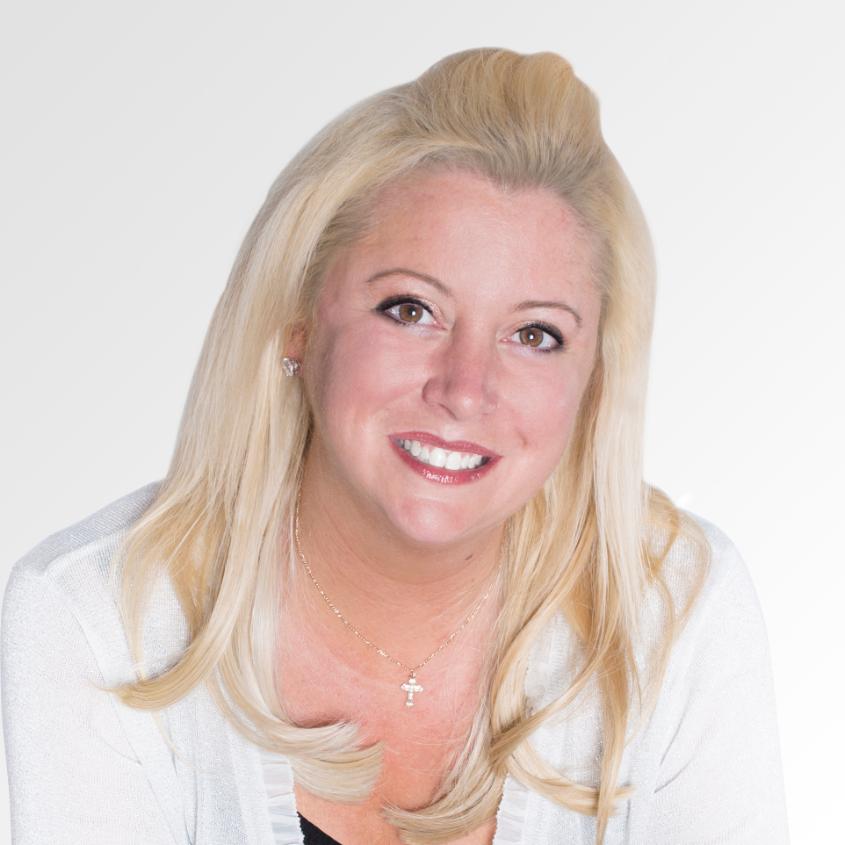 Heather Llorca-Kropp
Vice President Marketing & Channel Management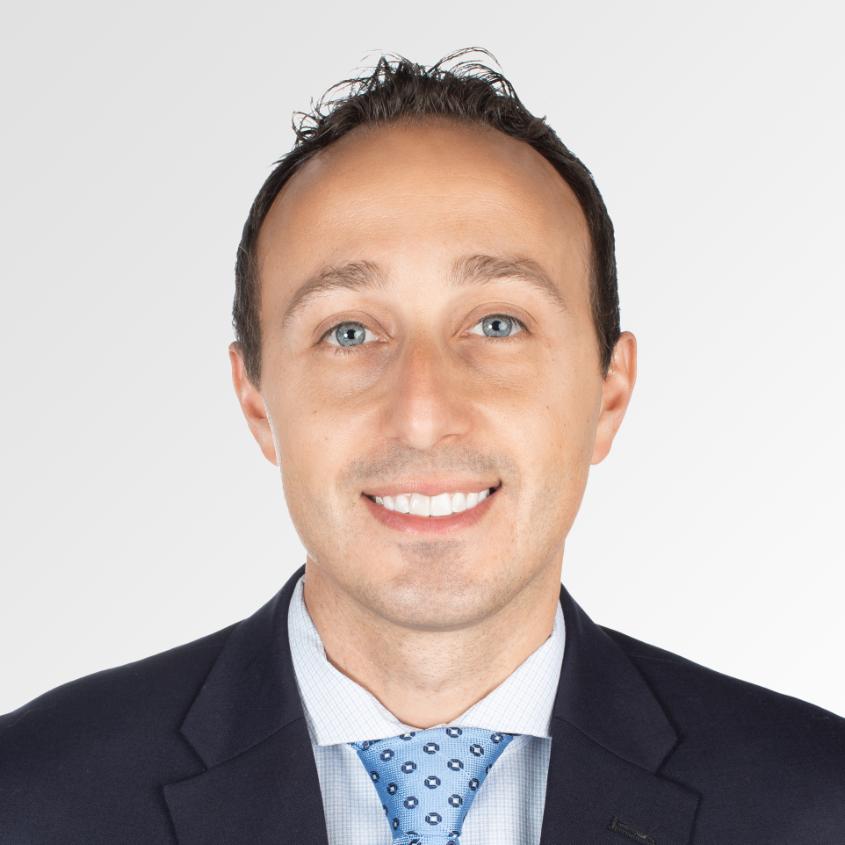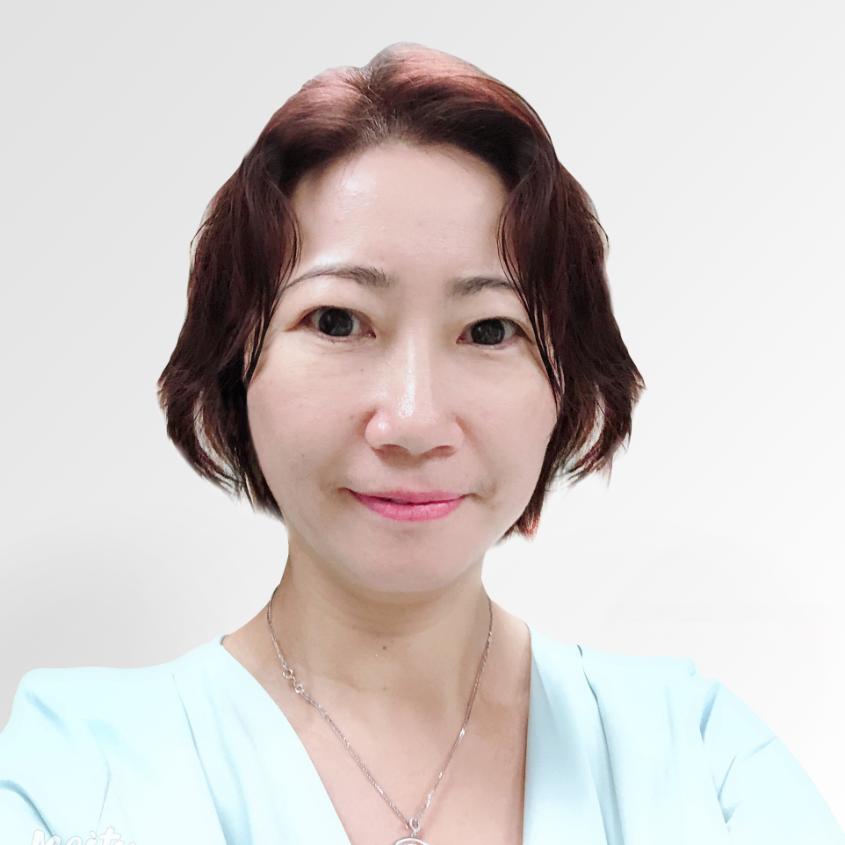 Lucy Yang
Vice President of Asian Operations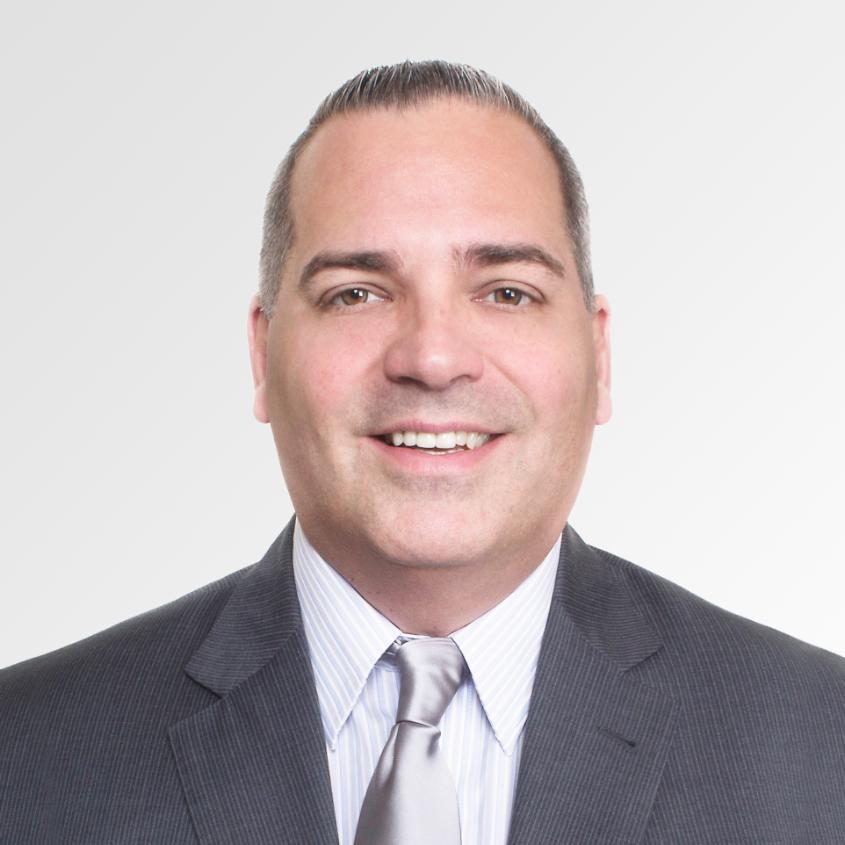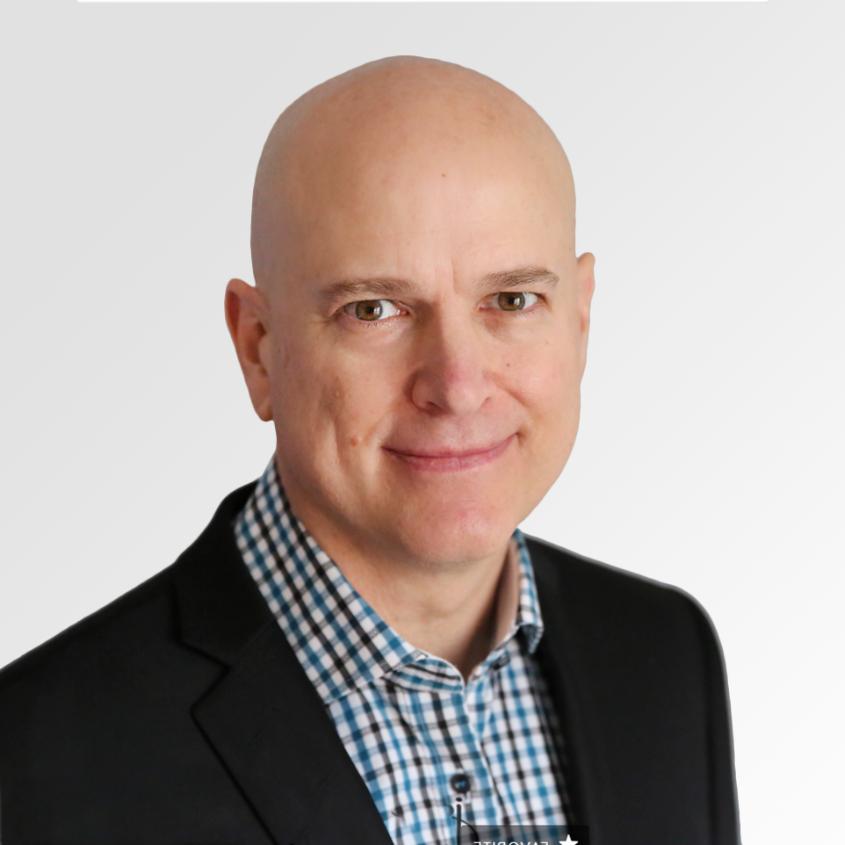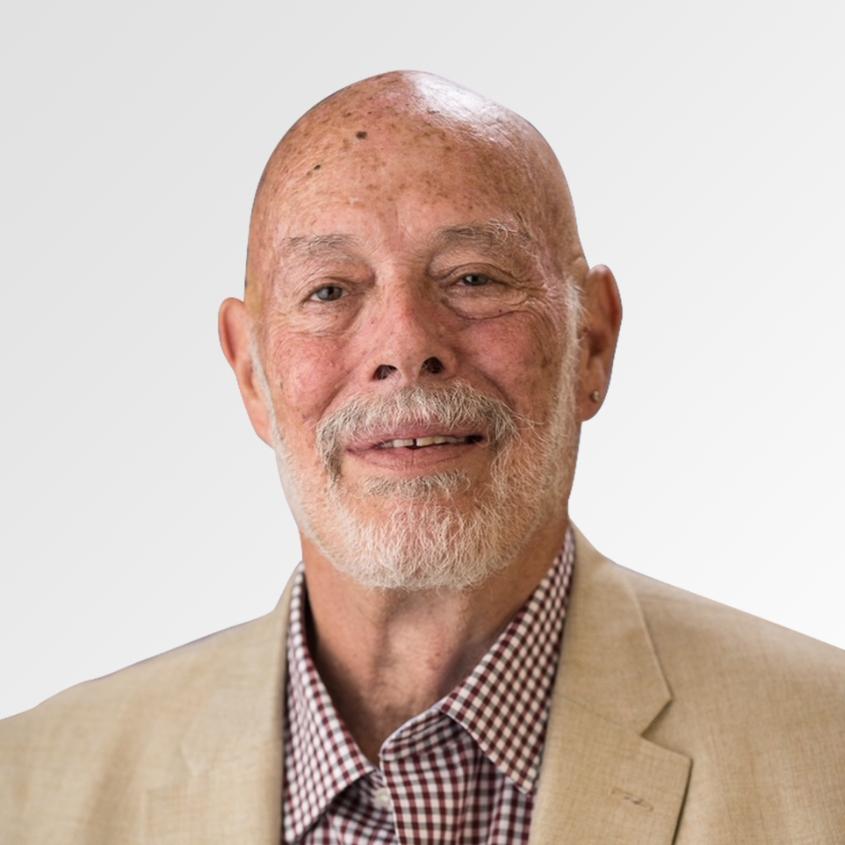 Pat Lamb
Vice President of International Operations
Interested in Learning More About Dukal?
Get in touch for career opportunities.