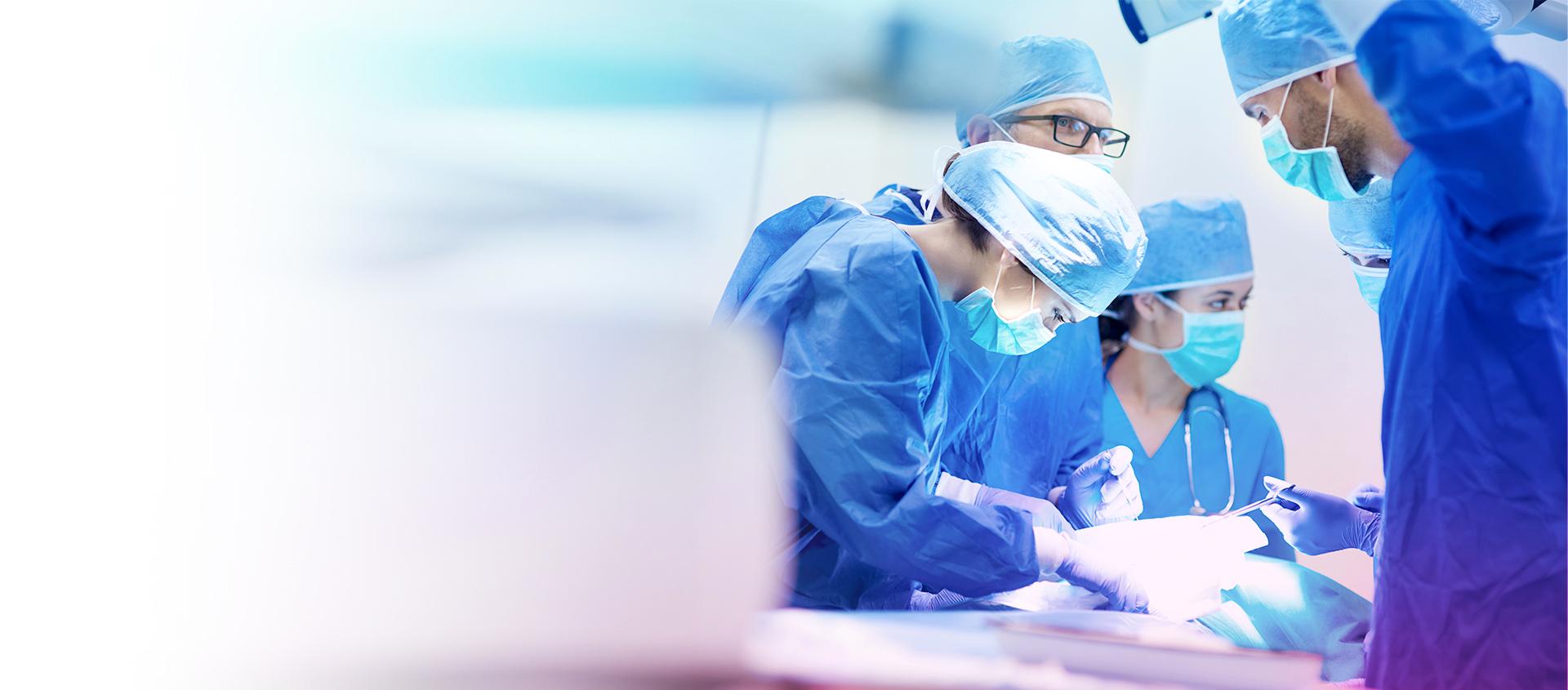 Dukal is bringing new technologies to life.
Dukal's approach to healthcare innovation is to provide the highest quality manufacturing, sourcing, and quality regulation to solve real clinical problems through new healthcare technologies.
Working collaboratively with healthcare professionals, Dukal turns innovative ideas into practical patented-solutions.
With over 30 years in healthcare manufacturing and logistics, Dukal is a trusted partner in creating healthcare solutions. From invention and patent application to prototype development and design – from supply chain to branding, marketing and sales, our team offers partners a full range of capabilities.
An Inside Look into Our Innovation Process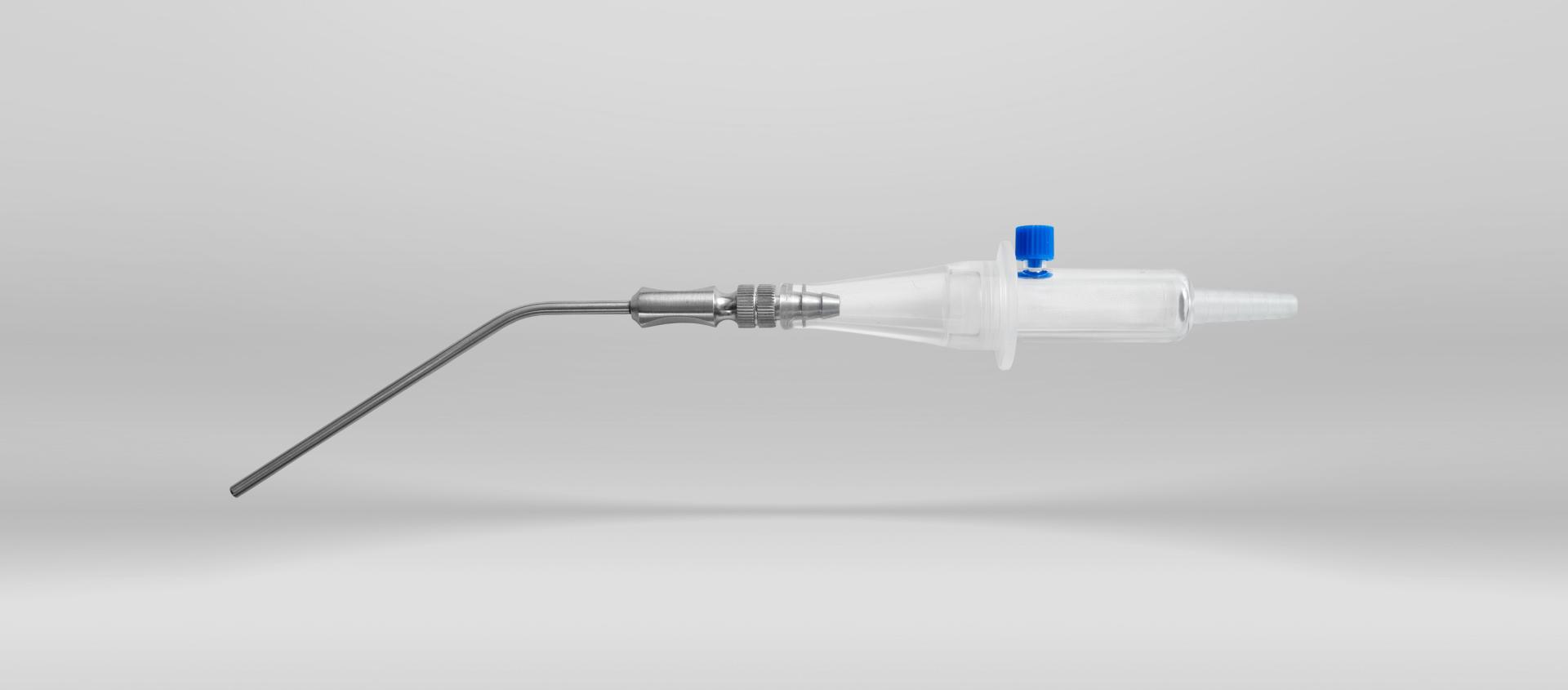 Our Latest Innovation
Capseus BDC-15
A unique device that allows surgeons to quickly and easily collect any volume of locally drilled autologous bone directly at the point of suction without any additional pressing steps.
Are You an Inventor or Entrepreneur?
Get in touch to submit an idea.