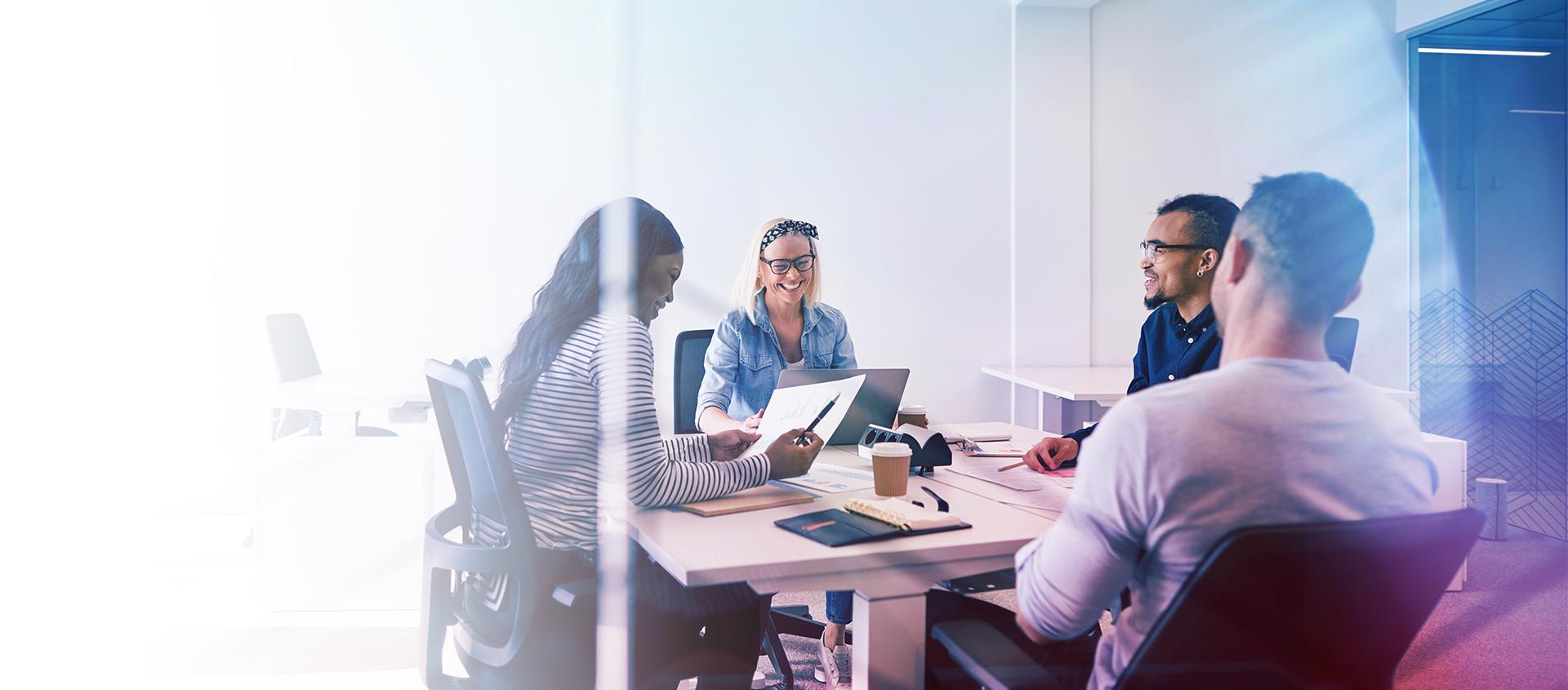 Passion, partnership & possibilities.
A Career at Dukal
We are committed to a world where all Dukal team members feel a sense of pride in themselves and their impact on society.
As a manufacturer of medical supplies and devices, we're a team of experienced professionals and innovative thinkers. We are a place where you can both learn and contribute. Dukal always has opportunities in Sales, Marketing, Finance, Customer Service, Research, Development and Supply Chain Management.
30 years serving the Healthcare Industry
Newsday Top 100 Workplace on Long Island for 2018, 2019, 2020
2011 Medical Device + Diagnostic (MD+DI) voted Dukal a Top Workplace
Dukal supports local community programs and promotes a culture of volunteerism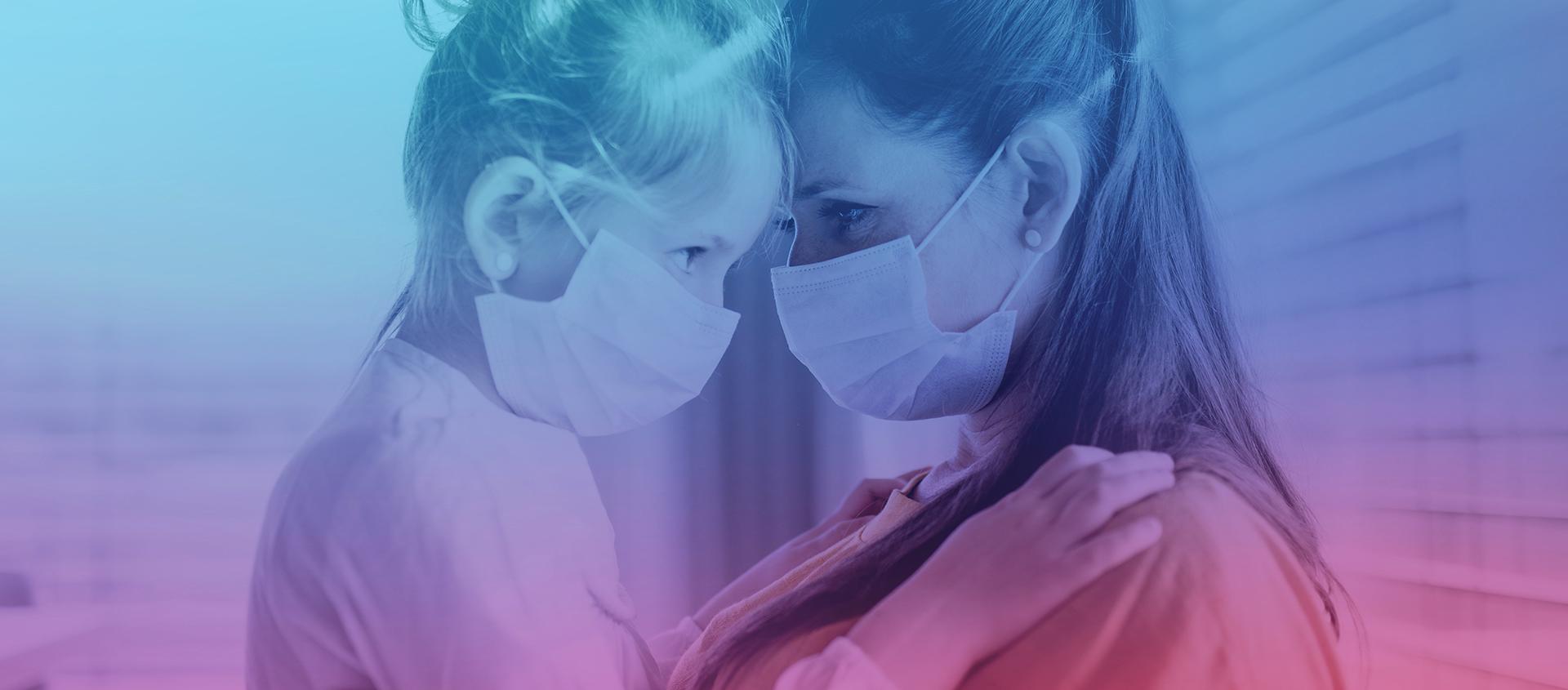 Our benefits are a reflection of our core values
We believe enhancing family health is the way to a better future
Dukal partners with ADP Totalsource to provide life changing benefits to our team members.

Compensation
Competitive compensation and performance-based bonus plans

PTO
Generous PTO policies including paid vacation, personal and holidays

Health Benefits
We offer Medical, Dental and Vision Plans

401K
401K savings plan with a company match

Disability & Insurance
Free supplemental short and long term disability and life insurance

Employee Support
Employee assistance plans and flexible workplace and schedules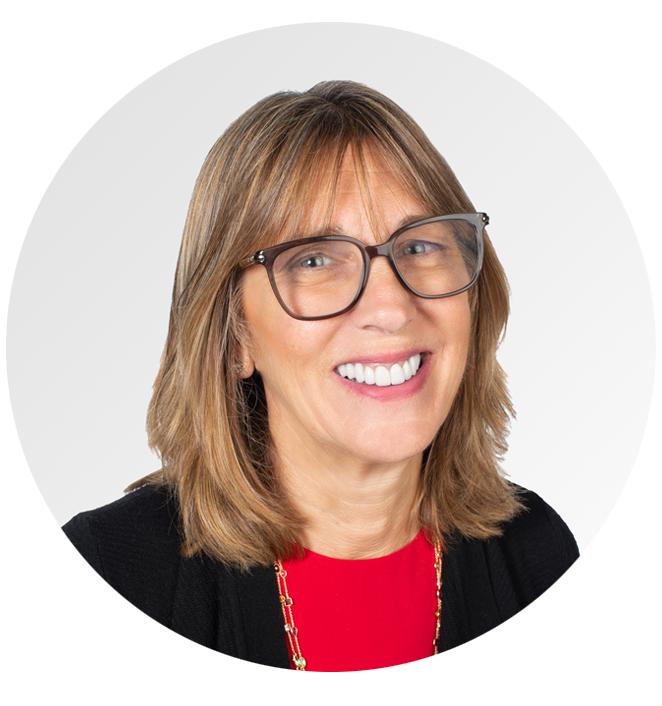 We are an equal opportunity employer – and a welcoming home for all our staff.
Accessibility
DUKAL Corporation is an Equal Opportunity Employer
We do not discriminate on the basis of actual or perceived race, creed, color, religion, alienage or national origin, ancestry, citizenship status, age, disability or handicap, sex, marital status, veteran status, sexual orientation, genetic information, arrest record, or any other characteristic protected by applicable federal, state or local laws.
Our management team is dedicated to this policy with respect to recruitment, hiring, placement, promotion, transfer, training, compensation, benefits, employee activities and general treatment during employment.
Interested in Joining the Team?
It's easy to get in front of your future and submit your cover letter and job experience