We manage the entire supply chain from product specification to delivery with strong control and oversight.
Dukal contract manufactures products for leading companies in the medical, industrial safety and retail industries. We are a trusted partner, recognized as vendor of the year from multiple Fortune 500 companies.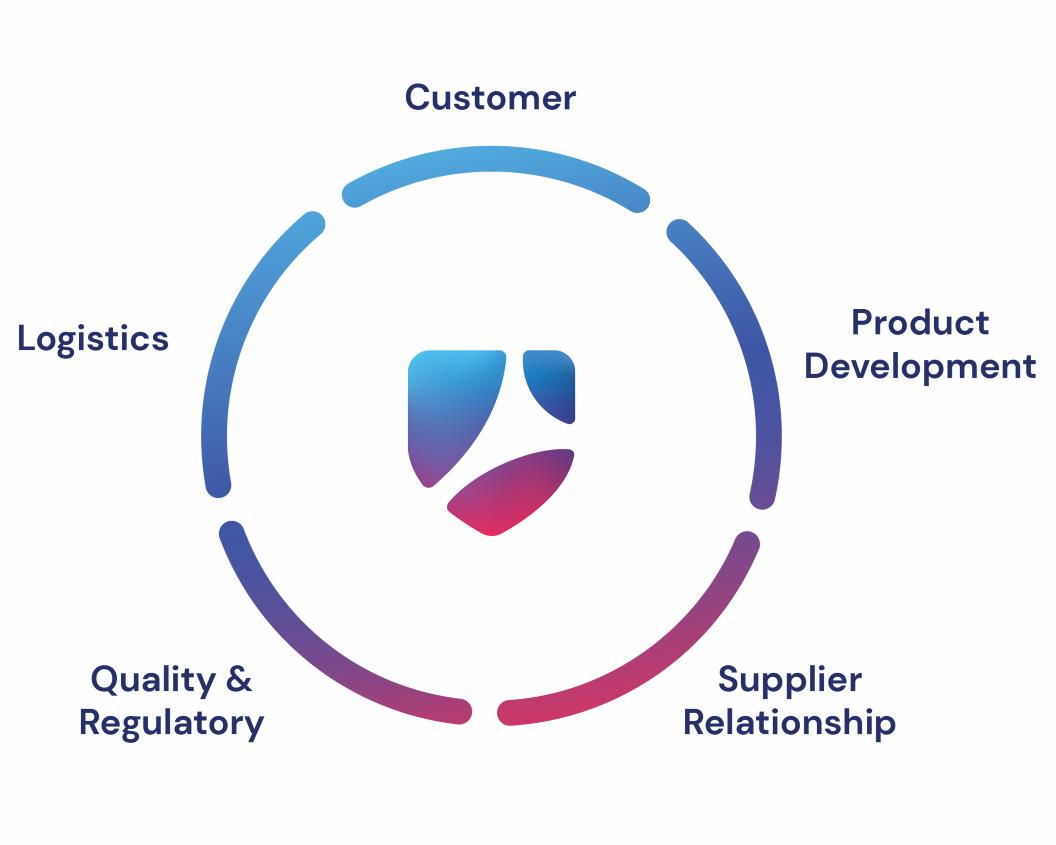 Project Management
Milestones are powerful components in project management because they show key events and map forward movement in your project plan. Working cooperatively with contract partners, Dukal provides the highest level of transparency throughout the project experience, providing key milestone management, to ensure deliverable accountability with the highest level of quality.

Product Specifications
Dukal engages with each customer to develop product requirement documentation. A full-service team of in-house designers provide design agency level packaging and branding.

Supplier Relations
Dukal has developed long term partnerships with over 100 suppliers in 12 countries. We own the product development and method of manufacturing at factories, allowing us to scale production to keep up with increasing demand. Dukal is also committed to being involved at every level of material sourcing and throughout the manufacturing process development.

Quality & Regulatory
Implementing and maintaining an effective quality/regulatory system is a crucial part of Dukal's beliefs. The quality and regulatory systems are the foundation for maintaining compliance, driving improvement, effectiveness and achieving stakeholder confidence in the products and in the company.
Dukal owns the quality and regulatory processes at each factory, and offers partner training on Dukal's quality systems. Dukal owns equipment and sterilization validations with on-site quality audits to ensure the highest standards.
Dukal complies with ISO 13485, 21 CFR 820, and other relevant regulatory requirements.

Customer Service
Dukal provides full transparency from purchase to delivery. Well-versed in every product, our customer service team has the flexibility and education to respond specifically to each customer need or requirement.

Distribution Center & Logistics
With east and west coast distribution centers, and a combined size of 350k sq feet, all U.S. customers are within 3 to 5 days of ground transportation, and our team has the ability to ship orders within 24 hours.
Dukal has the capability of delivering products via multiple modes of transportation.
Ocean container or air shipment directly from factory to customer. Dukal's ability to consolidate products from multiple factories in one ocean container, helps drive down healthcare costs.
Full truck load, LTL, or small parcel. Dukal has the ability to support different sizes of both customers and orders.

Inventory Management
Dukal protects your inventory. Through transparency and trust, we are working to ensure a resilient healthcare industry. By developing a collaborative forecast and safety stock program with clients, our own robust disaster recovery plan, along with regular and transparent inventory status we are committed to getting your inventory to you.
Further our redundant sources of product and two warehouses, provide recovery plan options to continue operations and inventory, even in times of crisis.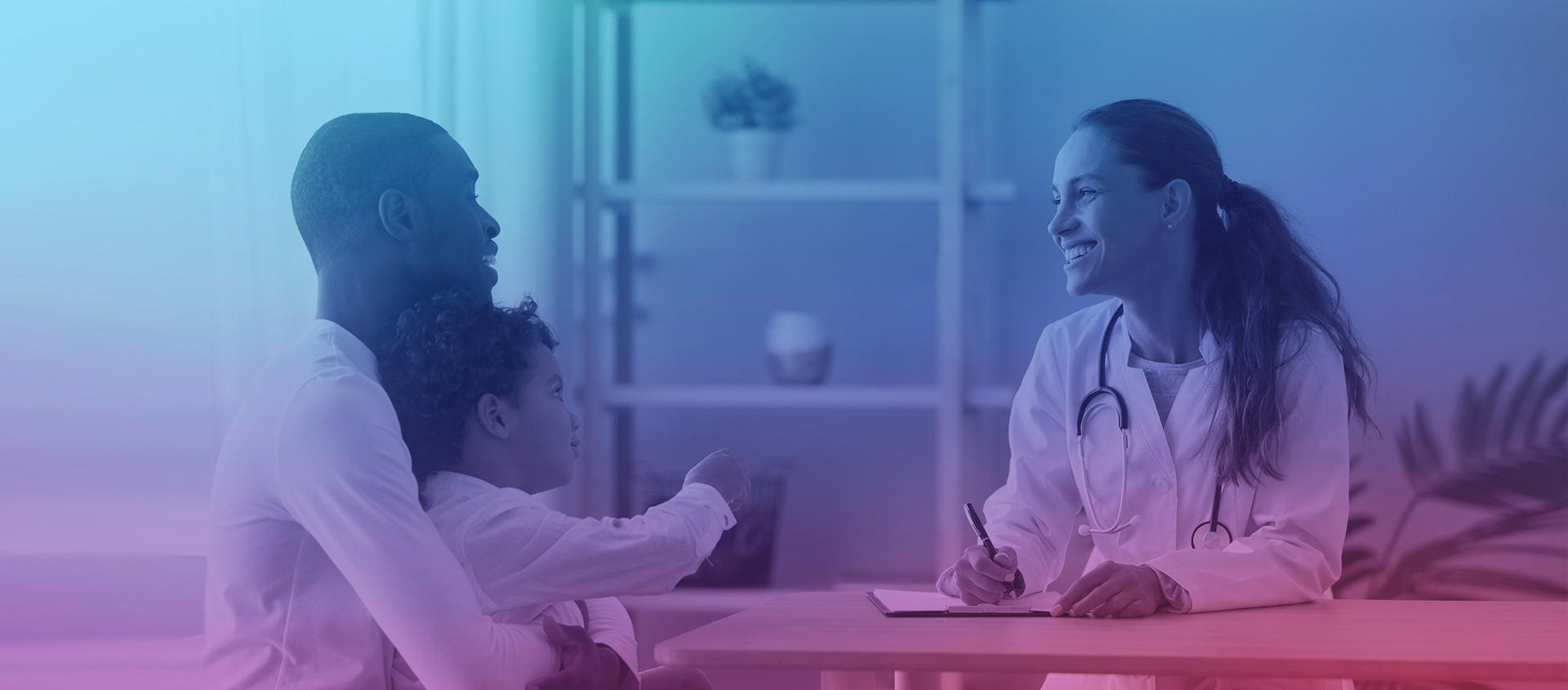 Partner With Us
Respect for others & the cultivation of trusted partnerships drives our everyday actions.