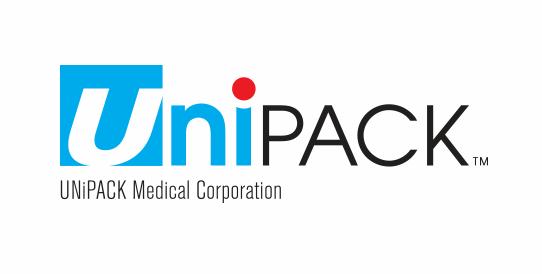 Dukal Announces Strategic Acquisition of UNiPACK Medical Corporation
RONKONKOMA, NY, June 1, 2021 — Dukal, LLC (www.dukal.com) announced today that it has acquired certain assets of UNiPACK Medical Corporation. Both are privately held companies. Terms of the agreement were not disclosed.
Dukal President Gerry LoDuca commented, "This transaction will expand our existing product line and customer base, is well-aligned with our aggressive growth strategies and supports our objective to be a preferred provider of high-quality products used in healthcare. We are looking forward to utilizing this acquisition to strengthen our existing business and expand our global reach into the dental market.
UNiPACK Owner Annifer Hung commented, "We couldn't be more excited to join the Dukal family of great companies. We look forward to working with their talented team to develop exciting new products and continue our mission to grow by providing the highest quality products, and great customer service."
About Dukal Corporation
Established in 1991, Dukal is a leader in the development and manufacturing of medical products. Dukal partners with healthcare professionals to launch innovative solutions to unmet clinical needs. The company employs many strategic manufacturing partnerships, focused on high quality, to provide best in class products and supply chain solutions to its customers.
About UNiPACK Medical Corporation
Over the past 22 years UNiPACK has established itself within the dental supply marketplace as a brand that represents premium quality at a value price along with consistently reliable service. UNiPACK' s wide range of products include Infection Control, Cosmetic Dentistry and Endodontic supplies.