Press
Celebrating Dukal's 30th: Better Health, Better Future
10/29/2021 12:00:00 AM
We're looking forward to the next 30 years of Dukal – working together with healthcare professionals to launch innovative solutions to unmet clinical needs.
For the past three decades, Dukal has evolved with the ever-changing healthcare industry. We've transformed from a single product company operating from founder Gerry LoDuca's basement to a leader in developing and manufacturing medical products.
We understand our success is built upon trusted partnerships and the belief that enhancing family and community health is the way to a better future.
Today, Dukal is a leader in developing and manufacturing medical products, serving the entire continuum of care with more than 3,000 products and long-term partnerships with distributors and health systems across the country.
Our 30th anniversary is a celebration of our journey and a tribute to our employees and partners.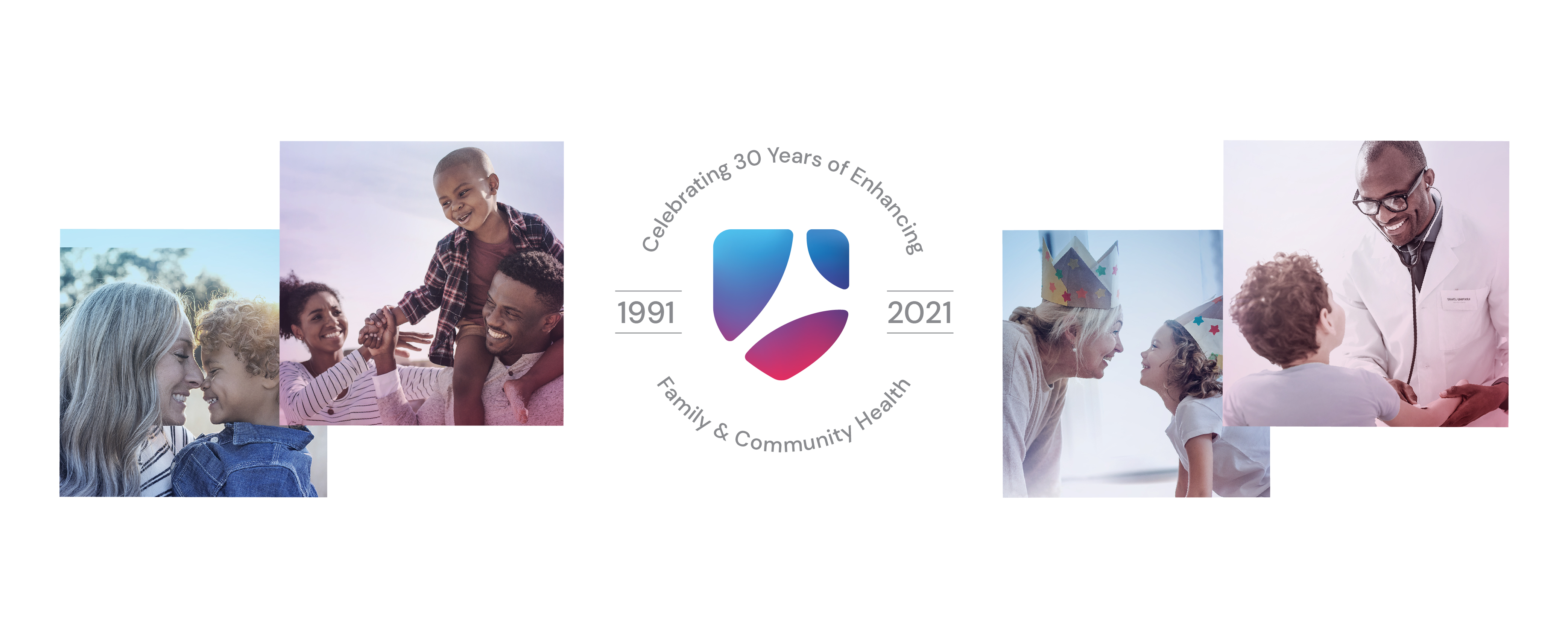 1991: The early days
Seeing an opportunity in the marketplace for distributors selling to physicians and nursing homes to have a generic product against the national brand, at a reduced cost, where they could enhance their profitability and pass on their savings to the end-user, Gerry LoDuca founded Dukal in 1991.
Beginning in Gerry LoDuca's basement, the company started with a single product and the belief that people like to do business with those they know, like, and trust.
2005: Acquisition of Hermitage Hospital Products
Bringing together the extensive line of wound care, surgical and burn dressings, tapes, and personal protective apparel products, Hermitage Hospital Products expanded Dukal's ability to serve the entire continuum of care.
Acquisitions have not only grown Dukal's footprint and product portfolio but have also brought new talent and skills to the company.
2010: Headquarters moved to Ronkonkoma, NY
From the humble beginnings of founder Gerry LoDuca's basement, the headquarters of Dukal has transformed throughout the years. In 1993, Dukal set up shop in a mobile trailer on cinder blocks inside 10,000 square feet rented from a Syosset, NY sterilization company. The company then moved to Hauppauge, NY, and to its current location in 2010, Ronkonkoma, NY, with 15,133 square feet of office space.
2011: Awarded best companies to work for by the Medical Device and Diagnostic Industry
Committed to a world where all Dukal team members feel a sense of pride in themselves and their impact on society, Dukal was recognized by Medical Device and Diagnostics Industry (MD+DI) as one of the best companies to work for.
2012: With the acquisition of Donovan Industries, Dukal adds East Coast and West Coast distribution facilities
With the acquisition of Donovan Industries, Dukal added a West Coast distribution center in Riverside, CA. With East and West coast distribution centers, and a combined size of 350k sq feet, all US customers are now within 3 to 5 days of ground transportation, and our team can ship orders within 24 hours.
2015-2016: Dukal's continued growth through acquisition
Recognizing acquisition as a strong growth strategy, Dukal's family of brands grew rapidly between 2015 and 2016 with the acquisition of Bioadaptive LLC, Tech-Med, and American White Cross. Further in 2016, Dukal acquired an impregnated dressing line from AlbaHealth, and announced a strategic partnership with Bray Healthcare expanding our product line to include Silver Nitrate Applicators. Dukal's expanding portfolio is tailored to our belief that enhancing family and community health is the way to a better future.
2018: The Health Industry Distributors Association (HIDA) announces Gerry LoDuca, the recipient of the 2018 John F. Sasen Leadership Award
In 2018, the Health Industry Distributors Association (HIDA) announced Gerry LoDuca as the 2018 John F. Sasen Leadership Award recipient. The award recognizes exceptional individuals who demonstrate the qualities of leadership, commitment, and service that made John Sasen an icon in our industry.
In the same year, Dukal was recognized as one of Long Island's top workplaces, and again in 2019 and 2020.
2019: Inducted into Share Moving Media's 2019 Medical Distribution Hall of Fame Class
Each year, Share Moving Media inducts an industry leader into the Medical Distribution Hall of Fame. Those inducted into the Hall of Fame must be truly outstanding individuals who have played a key role in bringing the industry to where it is today. 2019's theme of entrepreneurship focused on those who have created businesses, grown people, and provided jobs for individuals across the US in healthcare.
2019: New capabilities in surgical innovation with the launch of the Capseus bone dust collector (BDC-15)
Designed to easily provide cost-effective local autograft generated at the surgical site during spinal fusion surgery, the Capseus BDC-15 reduces hospital costs, time, and infection risk, while providing higher-quality bone.
2020: Increasing capacity
Dukal's new distribution center in Savannah, GA, increased inbound and outbound capacity by 100%, allowing Dukal to meet the growing needs of healthcare providers.
2020 – 2021: Pandemic resilience
In response to COVID-19 Dukal along with our trusted partners delivered over 50 million masks to frontline healthcare workers. We strive to be a trusted supply partner so that healthcare professionals can focus solely on the well-being of patients.
2021: New capabilities in healthcare innovation
With national healthcare expenditure (NHE) estimated to reach $6.2 trillion by 2028, there are mounting concerns about the country's ability to provide financially responsible care while attaining acceptable levels of quality, effectiveness, and equity.
As a leader in the development and manufacturing of medical products, Dukal recognizes the tremendous need to play a significant role in using innovation to improve care while lowering the overall costs to our partners.
With a new vision of Better Health. Better Future. – we're leveraging our R&D, manufacturing, and regulatory expertise to bring innovative solutions to the market.
Working collaboratively with healthcare professionals, we turn innovative ideas into practical patented solutions. By understanding the underserved portions of the market, we develop solutions that solve unmet clinical needs while enhancing family and community health.